My Team
As a team of financial professionals, our team is committed to developing long-term relationships with our clients, continuously helping them evaluate their financial needs and providing world-class products and solutions to meet those needs.
 
The Team
Our Team Mission Statement
Through Northwestern Mutual, I have access to a Network of Specialists. We help each other, share ideas and common values, and leverage each other's talents to help you achieve your personal dream of financial security.
Elizabeth A Quinn
Office Manager
Office 301-217-6449

Being married to Bob for 30 years, I am passionate about his succeeding in a career he enjoys.  As his Office Manager I enjoy my interaction with his clients and helping guide Bob's day-to-day operations.
Scott D Butler, CFP®, CLU®, ChFC®, RICP®
My passion lies in helping clients become crystal clear about their own future needs. I design strategies and develop solutions in alignment with these needs. I enjoy being a resource for clients to help them expertly navigate the abundance of information available on financial planning.
Before I can speak intelligently about the services that might be appropriate for you and your family, I need to get to know you. And, before you can feel comfortable sharing your goals and dreams, you need to get to know me.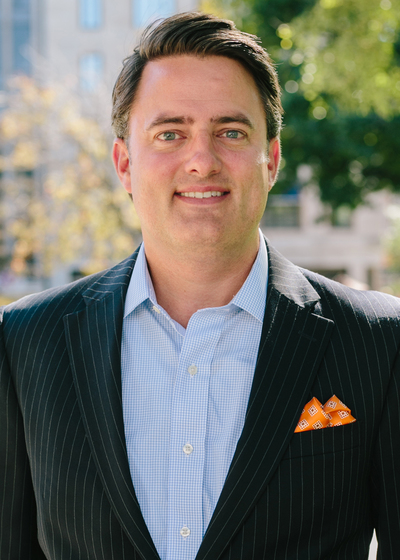 Robert F McCarthy
The mission of the Northwestern Mutual is to develop enduring relationships with clients by providing expert guidance for a lifetime of financial security.

As a Financial Representative with Northwestern Mutual, Bob McCarthy works with clients to identify their definitions of financial security and focus on solutions that can help make them a reality.

Bob helps clients find the right solutions for personal, family or business needs.

He relies not only on his own knowledge and experience, but also on the expertise of a team of specialists available through Northwestern Mutual's network. Together, they help provide innovative solutions to help clients accomplish their objectives.

What's paramount is to have a flexible approach with complementary solutions. Northwestern Mutual's financial respresentatives strive to provide clients with financial services that allow them to have confidence that their intentions have been understood and their needs are being addressed.

Please visit Bob's Web site at http://www.nmfn.com/robertmccarthy for additional information.

Specialties: Personal Needs Analysis, Asset and Income Protection, Asset Accumulation, Retirement Planning, Employee Benefits, Risk-Management Products